Telecommunication operators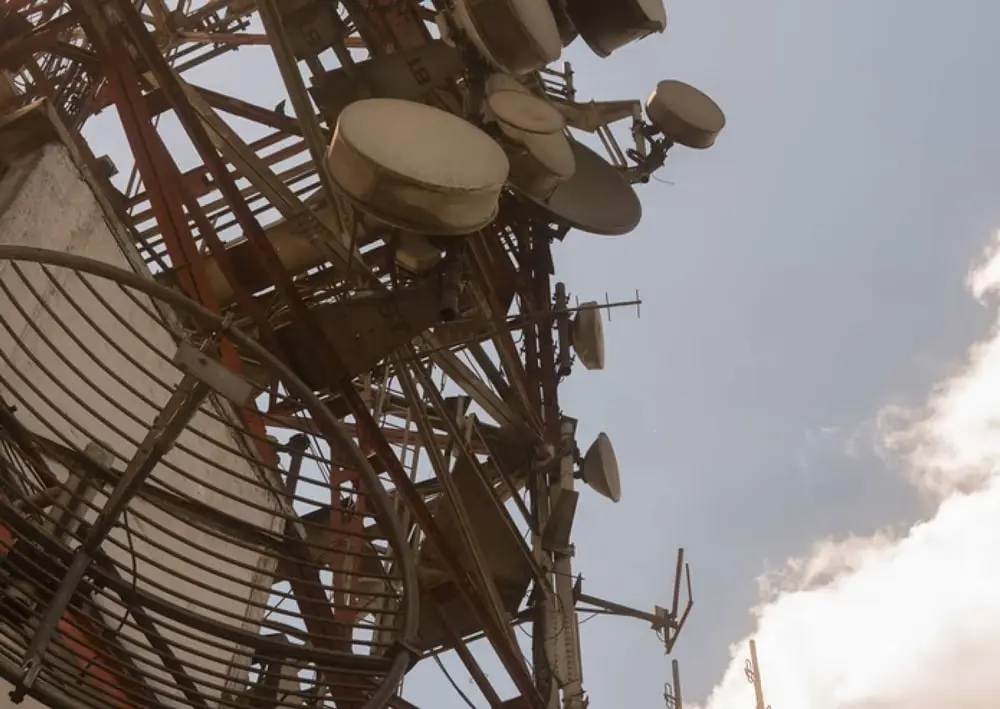 In a few years, the world telecommunication industry has completely changed. Nowadays, billions of people cannot live without telco services. Internet and communication are considered as basic needs. The competition is fierce as more and more players launch their services. Telcos have to offer valuable, innovative, and efficient digital services if they want to remain attractive and withhold customers. Placing the customer experience, and quality of service as central elements of the digital strategy is the belief of kapptivate.
For Telecom Operators, kapptivate offers it's solutions to help them deliver the best customer experience:
* kapptiTest to help them create automated test on all their digital channels to launch non regressions test campaigns, rollout tests and many more.
* kapptiMonitor to continuously test their services and be alerted in case of errors by email, SMS or on their favorite team messaging (Slack, Microsoft Teams etc...)
* kapptiBuild to allow them to create in an easy way the best customer experience without any coding: USSD Menus, Android and iOS Applications can be created in no times at a reduced cost.
kapptivate solutions will give Telecom Operators the possibility to:
* Create USSD Menus in no time without any coding required
* Create dynamic Android Application without coding
* Run test campaigns to validate calls functionalities on their network (3G, CSFB, VoLTE...)
* Measure data mobile quality (Latency, download and upload speed in 2G/3G/4G/5G, send SMS...)
* Measure FTTH internet speed and web browsing
* Measure the Voice quality on their network
See what we did for our


w

o

n

d

e

r

f

u

l

clients