About
us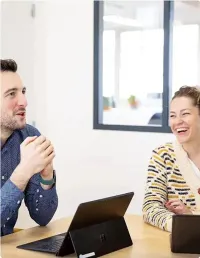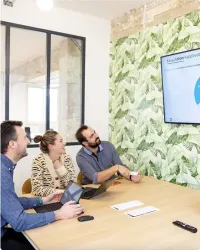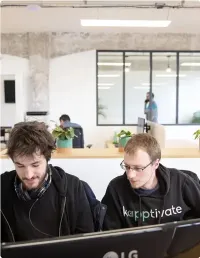 Alexandre and Julien met when they were working for one of the biggest telcos in the world. They were in charge of mobile banking solution deployment, mainly in Africa.

Passionate about innovation, networks and their missions, they decided to create a tool aiming to test the deployed mobile banking solutions remotely. This idea led to the birth of Kapptivate.

A few years later, in 2014, Alexandre and Julien left the group and threw themselves into this entrepreneurship challenge.
They brought a new paradigm in which they wanted to place the customer as the core element of products to build value.

Over the years, success has come knocking.
Orange, MTN, and Vodacom are convinced and allow Kapptivate to be present in more than twenty countries.

In 2021, spurred on by the belief in the creation of long-term partnerships, Kapptivate opened desks in Rennes, Abidjan (Ivory Coast) and Nairobi (Kenya)
Alex and Julien create Kapptivate
Kapptivate Testing (today KapptiTest) becomes the service validation's referenced solution of Orange Money
Kapptivate Monitoring (today KapptiMonitor) is launched. 10 Orange opcos daily use it.
Kapptivate Builder (today KapptiBuild) is launched. MTN, Vodacom use Kapptivate for their services monitoring.
Kapptivate is present in 17 countries and opens a desk in Abidjan, Ivory Coast.
Kapptivate continues its growth with a 30% turnover increase despite the pandemic.
Kapptivate opens a desk in Nairobi, Kenya. NMB and Standard bank use kapptivate Monitoring.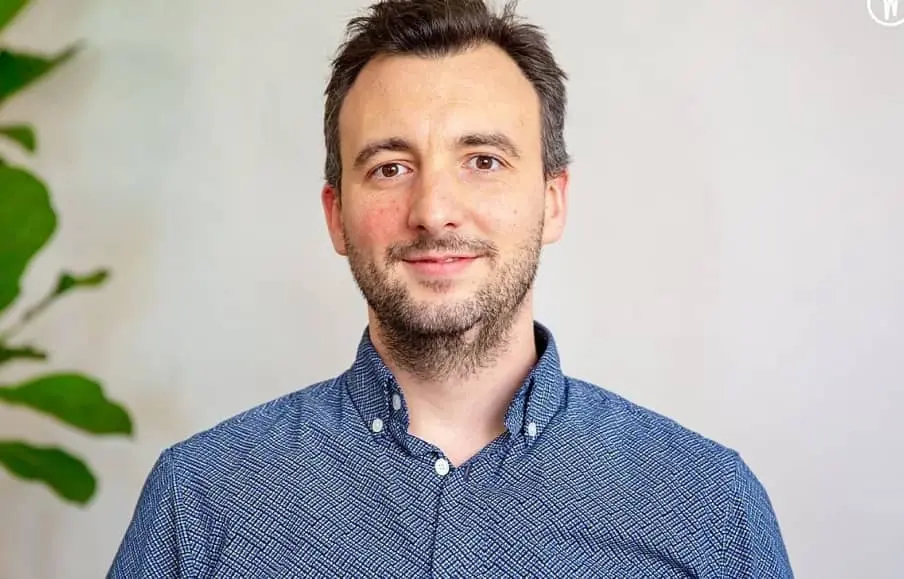 Julien firmly believes that quality and revenue assurance are the key points leading to customer satisfaction and successful business.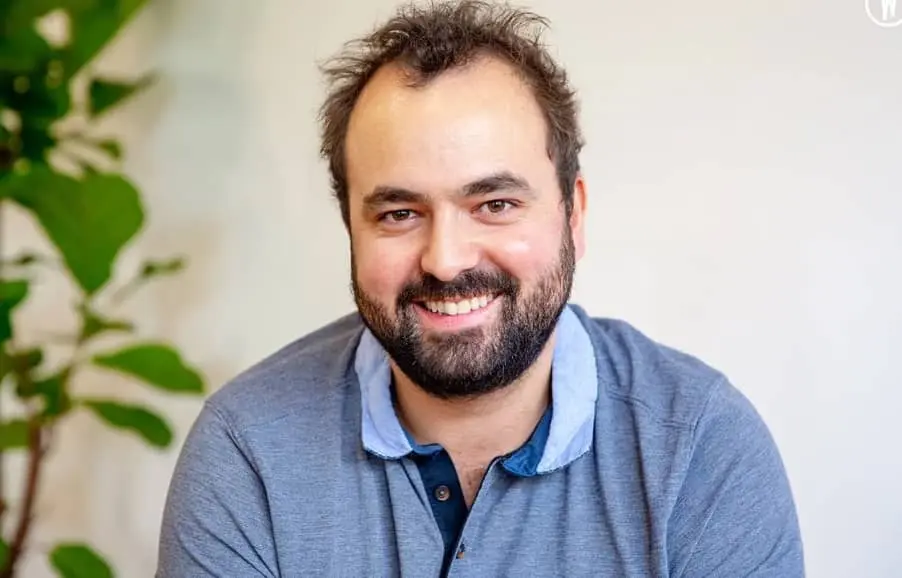 Alexandre is passionate about technology and enjoys building great and easy to use products.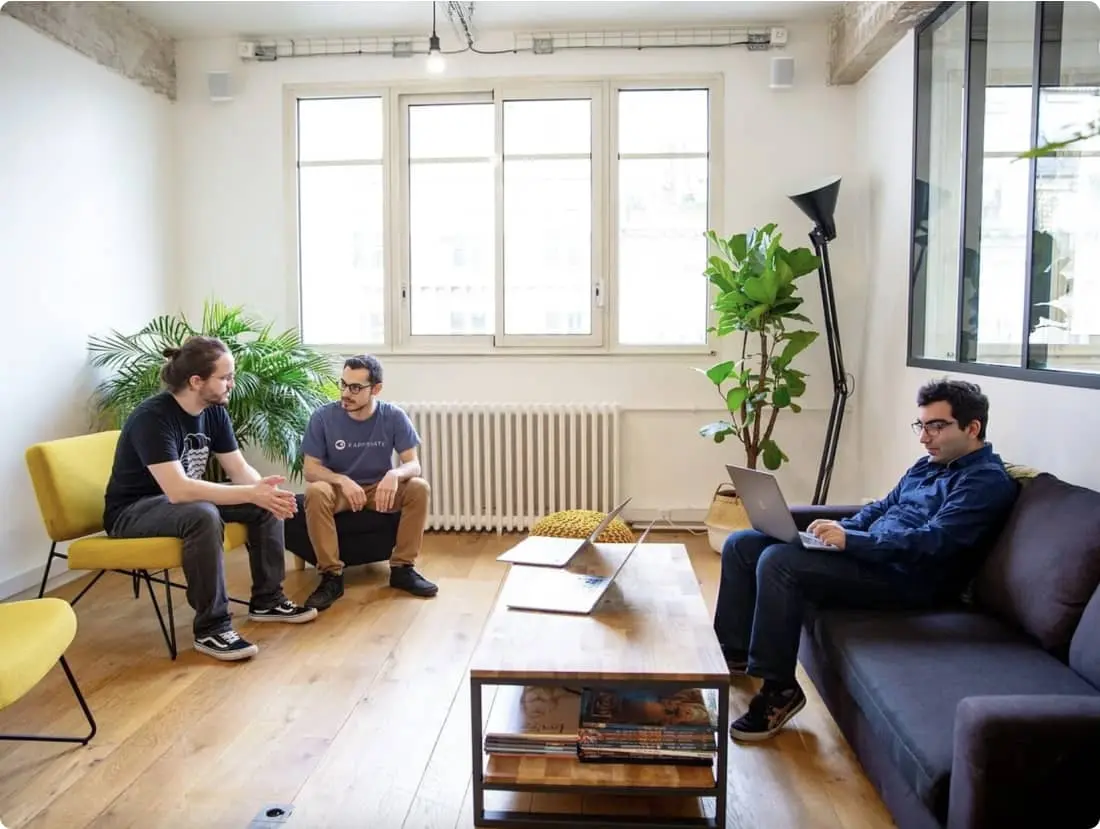 All successes begin with a simple decision : never say it's impossible
Who are we ?
First of all, Kapptivate is bench of passionate people who are keen on learning, surpass and evolve in a moving international environment. Then, we just happen to be hard workers, life lovers & byte watchers that love to help business increase their quality of experience, for the sake of their user's benefits.