Reliable and accurate cellular mobile testing with kapptivate
Technologies for smartphones and cellular communications, which regroup VAS (Value-Added Service) services such as SMS subscription and core services (SMS, USSD, Phone calls and DATA) are becoming incredibly more complex over time, so is the ability to make sure that any service running on them is working as intended.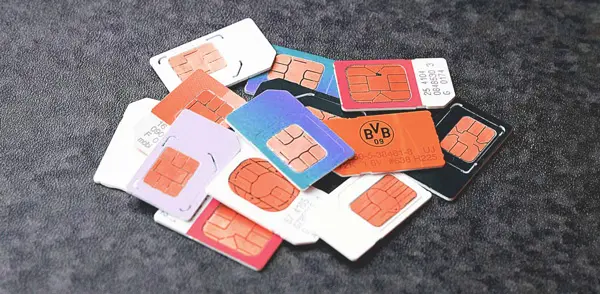 With an expertise in cellular technology, our goal at kapptivate is to simplify the process of testing and monitoring in this field and make it accessible to anybody.
Interested in testing your APIs through real cellular network in multiple countries ? Or maybe you would like to supervise all your mobile money services using USSD and SMS technology ? kapptivate gives you the necessary tools to cover a multitude of use cases like the aforementioned and more, locally and internationally. We take care of the nasty bits so that you can focus on what matters: the well being of your services.
SMS
SMS MO & MT verification
Conversation (SMS Multipart)
Sender verification
Character encoding verification (PDU, Unicode...)
SMS Sending
Content verification
Timestamp verification
Delivery verification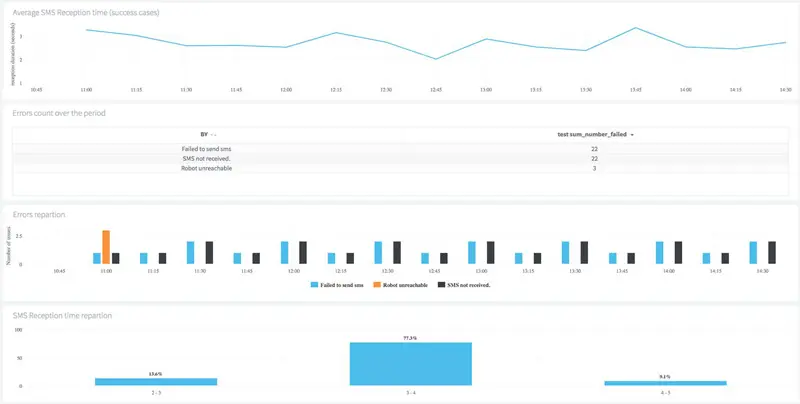 Phone call
Phone Call MO & MT
Place Call
Answer Call
Verify phone CLI
Record phone call
MOS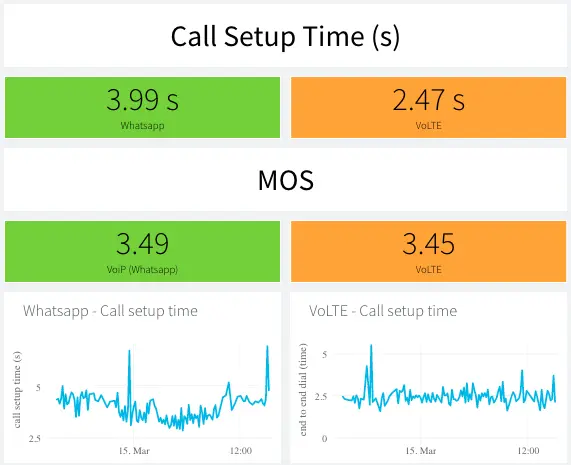 USSD
Session opening
Menu browsing (multi steps)
Content verification
Menu characters number verification
Session reporting status
USSD Push Notification handling
USSD Service establishment response time
USSD response time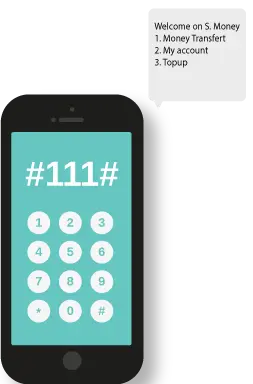 Data
HTTP API (HEAD / GET / POST / PUT ...)
Network performance on 2G/3G/4G LTE/5G
Data throughput
Network latency
Website availability
DNS response time
Video stream quality (Youtube etc.)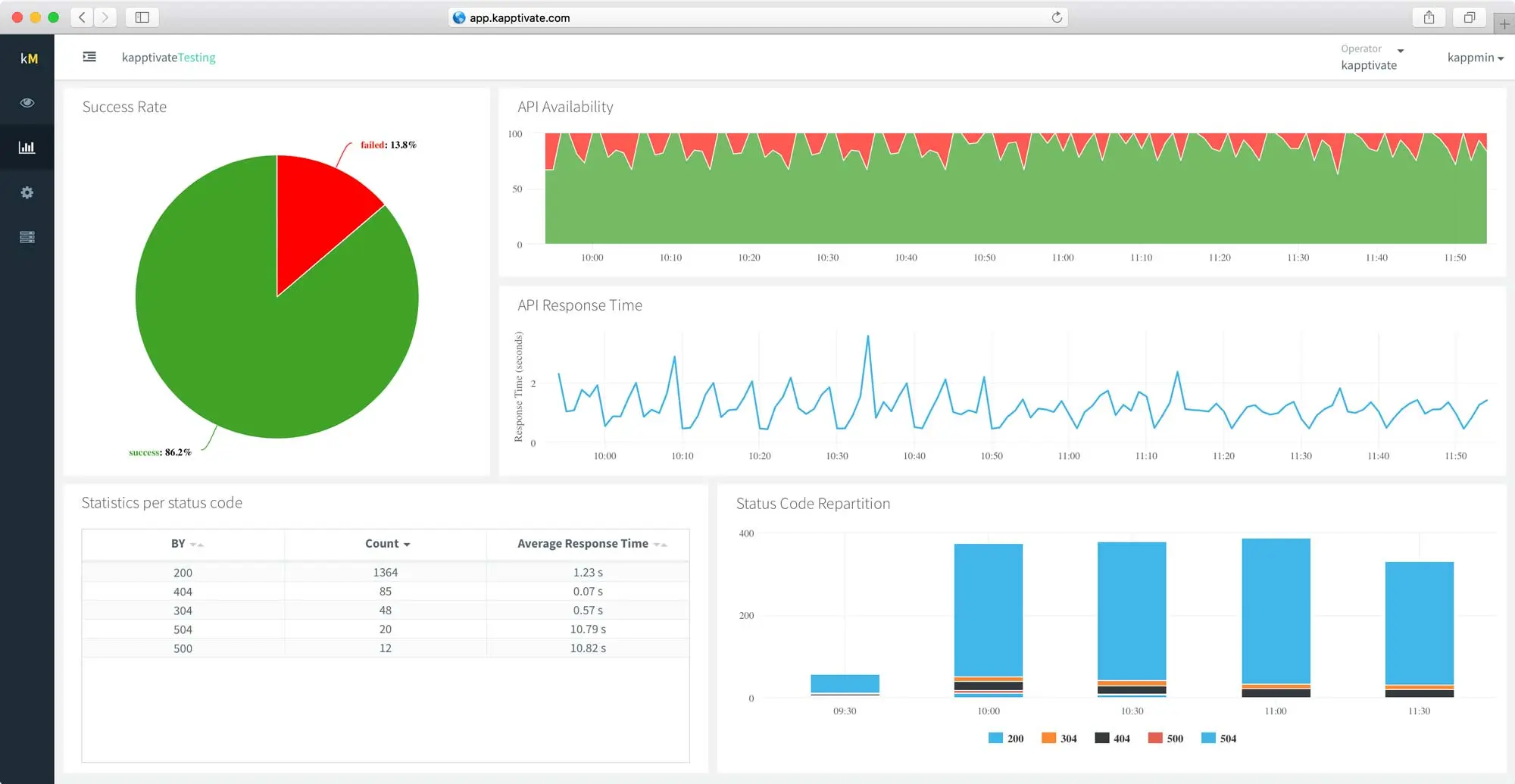 SIM management
kapptivate offers an easy way to manage and share all your SIM cards as resources across your organization and your teams. Orchestrate and organize your robots placed in different location in one single place.
01
Cross-technologies synthetic testing
02
H24 monitoring from multiple locations
03
Instant alerting when your tests break
04
Powerful analytics with our best in class dashboards
Use and/or extract key KPIs from your cellular services such as :
USSD response time
SMS response time
HTTP API response time
Error count
Service availability / Status
PDP Activation delay / status
Call duration / Dial delay
FTP upload / download performance
HTTP / TCP ping packet loss
And many more...
24/7 Service view
Quickly pinpoint the origin of issues even in complex environments.
Be alerted in no time
Prevent issues from getting out of hand thanks to ultra fast alerting.
Display historical views
Get an historical view of your services over one year.
Speed-up debugging
Find the root cause of issues in no time thanks to detailed reports.
Minimize downtime
Reduce incidents impact on your customers and partners.
Real time KPI follow-up
Follow the critical quality KPIs of your services simply.
Improve performance
Quickly identify performances degradation and solve theme.
Increase user satisfaction
Less downtime, less issues mean that your users will be happier with your services.
Integrate with existing tools
Integrate kapptivate monitoring with your existing monitoring stack.
Interested about what we can provide ?