Android & iOS application testing
To make the best Mobile Application, it is vital to control the quality of smartphone applications through the lenses of performance, user experience and stability. Measuring the overall Quality of Experience (QoE) while continuously deploying new features and maintaining high standards is something that is becoming fundamental.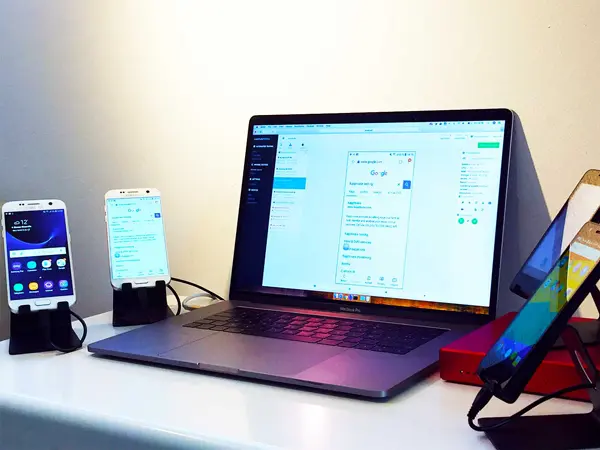 kapptivate helps you deploy, automate and remotely control smartphones from any location in the world using our robots. Whether you would like to test your application in Dubai or Brazil, kapptivate gives you the means to achieve your objective.
You can rely on our expertise in cellular technologies and our kapptivate testing & monitoring software to create interesting and accurate scenarios combining application testing with SIM card and web services testing over carrier data. Schedule these scenarios to play at regular intervals to quickly detect regressions and service downtime any time of the day.
Test your mobile app services across regions
Testing in one location is often not enough to make sure the user experience is great everywhere. Thanks to kapptivate solutions, you can test your mobile app services independently on your Android and iOS smartphones, in multiple regions, on multiple networks for a multitude of different use cases.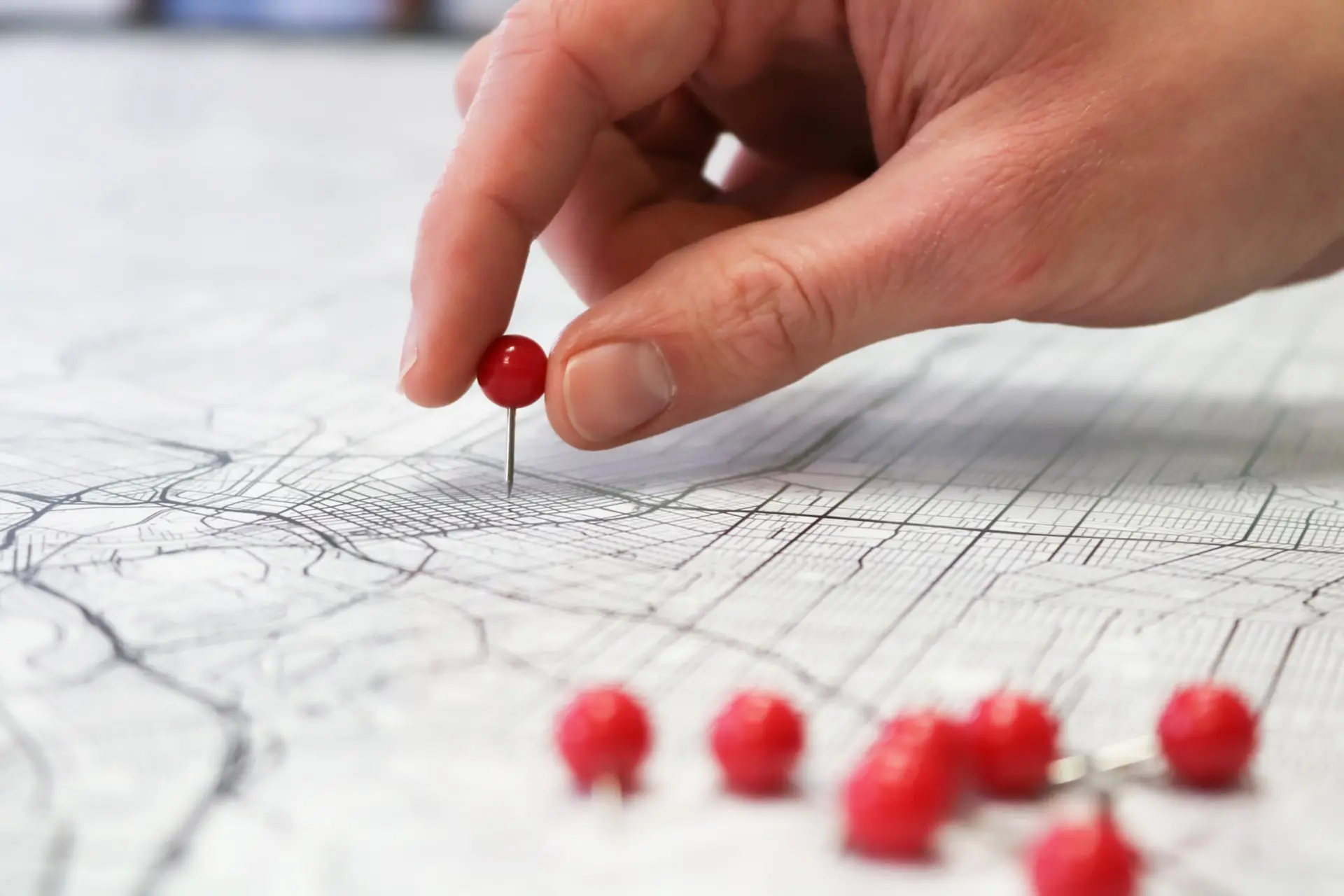 Analyse Key mobile app performance KPIs
Because you can't improve what you don't measure, kapptivate lets you get a full visibility in your most important mobile app KPIs:
- Launch duration
- Balance update check
- Total duration of downtime over a period...

Detect regressions and service downtime any time of the day
By scheduling scenarios to play at regular intervals, you are able to quickly detect incidents. Setup customized thresholds to trigger email / SMS / Slack / Teams alerts in order to react immediately and provide the best customer experience.


Have a look at the true user experience of your mobile app
By running tests H24 on real Android and iOS devices, organisations will have the best KPIs and insights regarding the real user experiences of their mobile app applications. Mobile app service providers will see how long it takes for their application to launch, to display a balance, to transfer credit etc.

Maintain high standardswhile deploying new features by measuring the overall Quality of Experience (QoE)
We are able to assess your app reactivity, availability, stability and consistency across versions by simulating real user behavior and creating specific navigation scenarios, thanks to our mobile application testing solution and the multiple KPIs related to mobile application usage that it can keep track of.
01
Cross-technologies synthetic testing
02
H24 monitoring from multiple locations
03
Instant alerting when your tests break
04
Powerful analytics with our best in class dashboards
Some scenarios you can test
2 factor authentication (2FA)
3D secure verification
Regression detection
Application and service availability
Placing calls (2G,3G,LTE...)
Web mobile scenarios
OTT Application (Whatsapp, Twitter...)
Video Streaming (Youtube...)
Real devices
Audio MOS for voice calls
24/7 Service view
Quickly pinpoint the origin of issues even in complex environments.
Be alerted in no time
Prevent issues from getting out of hand thanks to ultra fast alerting.
Display historical views
Get an historical view of your services over one year.
Speed-up debugging
Find the root cause of issues in no time thanks to detailed reports.
Minimize downtime
Reduce incidents impact on your customers and partners.
Real time KPI follow-up
Follow the critical quality KPIs of your services simply.
Improve performance
Quickly identify performances degradation and solve theme.
Increase user satisfaction
Less downtime, less issues mean that your users will be happier with your services.
Integrate with existing tools
Integrate kapptivate monitoring with your existing monitoring stack.
Interested about what we can provide ?