Past events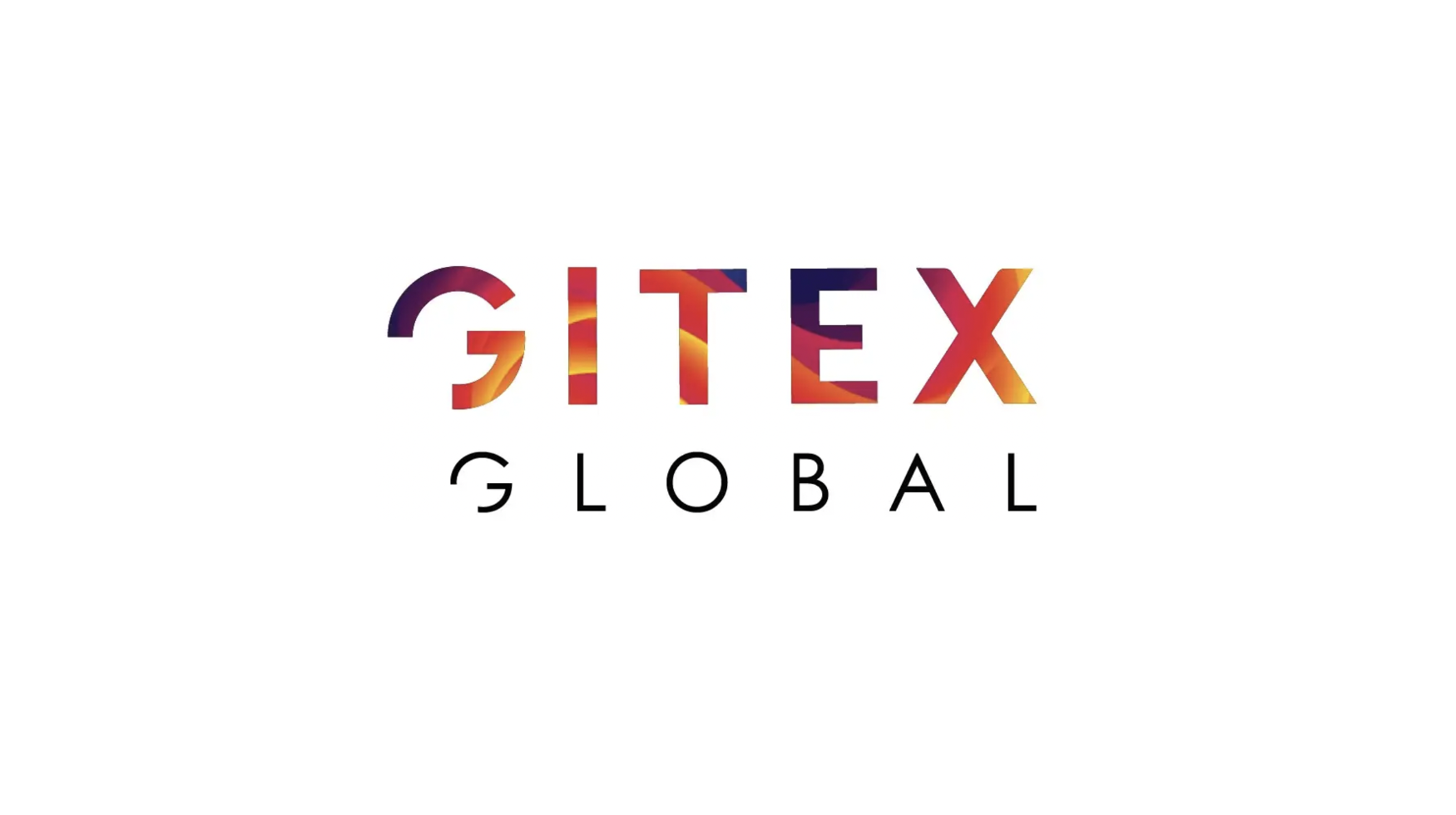 Gitex 2023
October 15, 2023

GITEX 2023, be ready! We are super excited to participate for the first time in GITEX in Dubaï! We'll let you know as soon as we have more information about the detail of the event and where you will find us!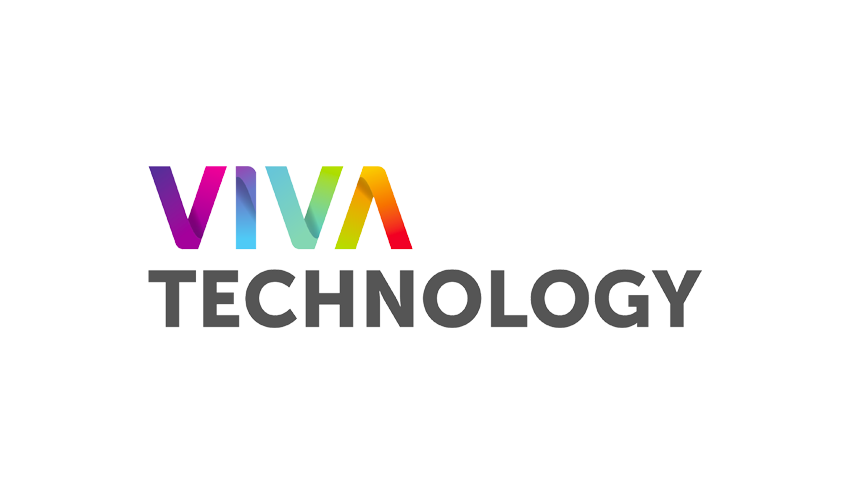 Vivatech 2023
June 14, 2023

This year we will participate for the first time in Vivatech in Paris! We are so happy! If you are a VC or a potential partner, please feel free to book a meeting with the team!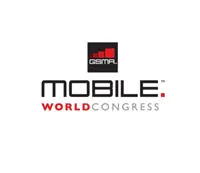 Mobile World Congress 2023
February 27, 2023

We are exited to attend the Mobile World Congress at booth 5B61 and 8.1A50. Come visit us and discover our latest innovations such as our 5G robots. Our team of experts will be on hand to answer all of your questions and give you a firsthand look at our cutting-edge products and services. Don't miss out on this opportunity to stay ahead of the curve in the ever-evolving world of mobile technology. See you there!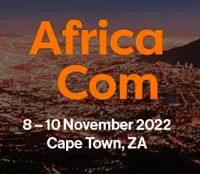 Africacom 2022
November 10, 2022

kapptivate will be present during Africacom 2022 to meet it's customers and present it's new solutions. If you are attending this event and would like to exchange with us regarding your needs in terms of test automation, monitoring of your digital services or telecom service, use the link below to book a meeting with us.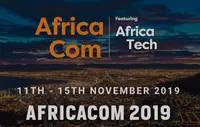 Africacom 2019
November 11, 2019

We will attend Africacom 2019 located at Cape Town! Join us to discuss, and discover the innovation of testing automation and monitoring.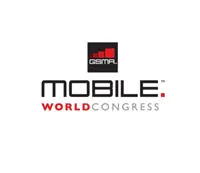 Mobile World Congress 2019
February 25, 2019

We are delighted to participate in the 2019 Mobile World Congress. Meet us at booth 5B21!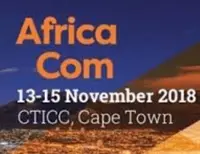 Africacom 2018
November 13, 2018

kapptivate is attending Africacom 2018. You can meet the team at the French Tech Pavilion.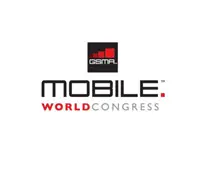 Mobile World Congress 2018
February 28, 2018

Mobile World Congress, here we are! We are delighted to participate again this year in the MWC! A very good opportunity to meet the team!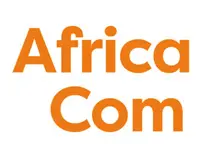 Africacom 2017
November 7, 2017

kapptivate will showcase its latest innovations during Africacom 2017. Join us to see how you can improve your QOS!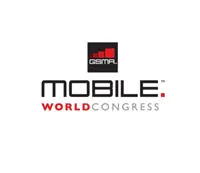 Mobile World Congress 2017
February 27, 2017

2017 begins with kapptivate participation in Mobile World Congress! Let's join them in Barcelona to check on their latest releases!