How Orange Maroc automates all its tests?
Orange Maroc testing center is using kapptitest in order to automate as many tests as possible.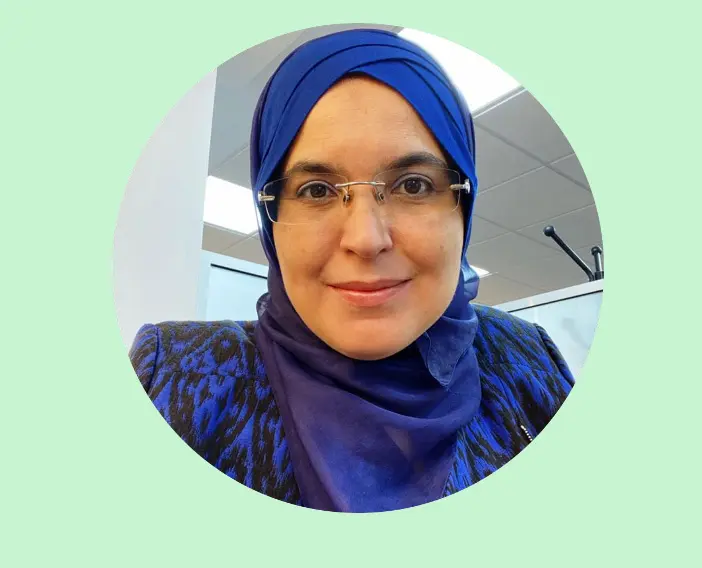 "Kapptivate robots enable the automation of a wide range of use cases on mobile applications and websites. Thanks to these robots, we automate all our non-regression tests (TNR). Using kapptitest, we reduce the tests' execution time and improve the tests' quality. Finally, our project time to market is now better."
Aïcha Benabdellah Senior Manager at DSSI ORANGE MAROC
Cadeau du vendredi
Cadeau du vendredi is a feature available only on Fridays every week.
This gift can be obtained via the application or official website and is, as of today, a critical functionality for Orange Maroc and its subscribers.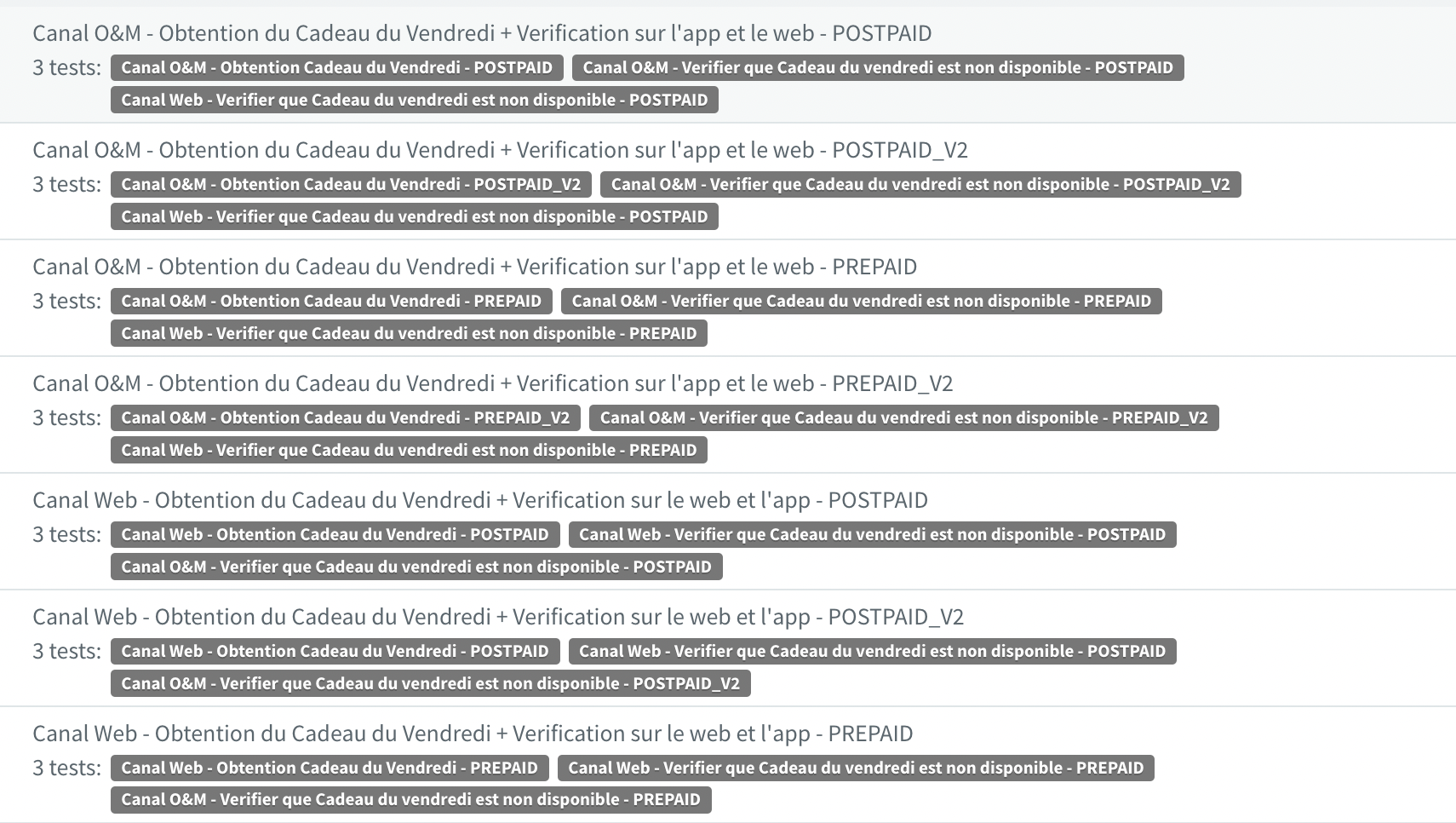 01
QA team's time optimization
03
Automation of 80% of the tests
04
kapptivate support and expertise during projects
24/7 Service view
Quickly pinpoint the origin of issues even in complex environments.
Be alerted in no time
Prevent issues from getting out of hand thanks to ultra fast alerting.
Display historical views
Get an historical view of your services over one year.
Speed-up debugging
Find the root cause of issues in no time thanks to detailed reports.
Minimize downtime
Reduce incidents impact on your customers and partners.
Real time KPI follow-up
Follow the critical quality KPIs of your services simply.
Improve performance
Quickly identify performances degradation and solve theme.
Increase user satisfaction
Less downtime, less issues mean that your users will be happier with your services.
Integrate with existing tools
Integrate kapptivate monitoring with your existing monitoring stack.
Interested about what we can provide ?