How Orange Côte d'Ivoire monitor in real-time all its services
Orange Côte d'Ivoire SMC (Service Management Center) 24/7 uses kapptimonitor in order to detect and resolve incidents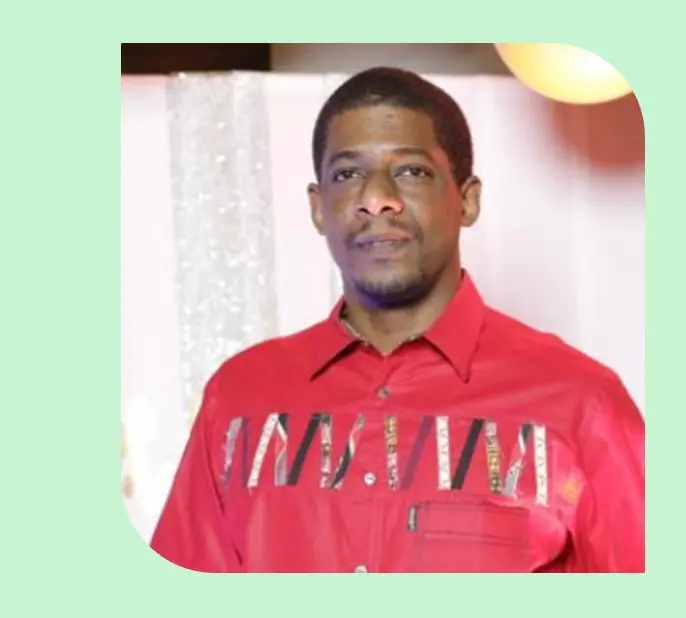 "kapptivate is a major solution within SMC department. Not only using kapptivate allows us to improve our digital services' performances but also it helps us become a staple actor in the global QoS thanks to the incident anticipation."
Patrick Kouakou, Monitoring and Quality of Service Manager at ORANGE CÔTE D'IVOIRE
01
Anticipation of incidents
24/7 Service view
Quickly pinpoint the origin of issues even in complex environments.
Be alerted in no time
Prevent issues from getting out of hand thanks to ultra fast alerting.
Display historical views
Get an historical view of your services over one year.
Speed-up debugging
Find the root cause of issues in no time thanks to detailed reports.
Minimize downtime
Reduce incidents impact on your customers and partners.
Real time KPI follow-up
Follow the critical quality KPIs of your services simply.
Improve performance
Quickly identify performances degradation and solve theme.
Increase user satisfaction
Less downtime, less issues mean that your users will be happier with your services.
Integrate with existing tools
Integrate kapptivate monitoring with your existing monitoring stack.
Interested about what we can provide ?