Tests Management
Introducing the Test Management feature on Kapptivate, where you can access all the necessary tools to manage your tests, in one simple and powerful interface. With this feature, you can easily create, edit, sort and schedule your tests.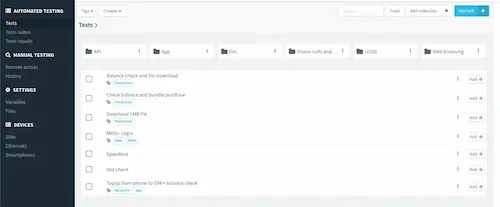 Get access to an

advanced test scheduler

like no other
Manage and group all your tests cases
We understand that managing a large number of tests can be a hassle, that's why we made it super easy with Kapptivate. With our user-friendly interface, managing your tests has never been simpler.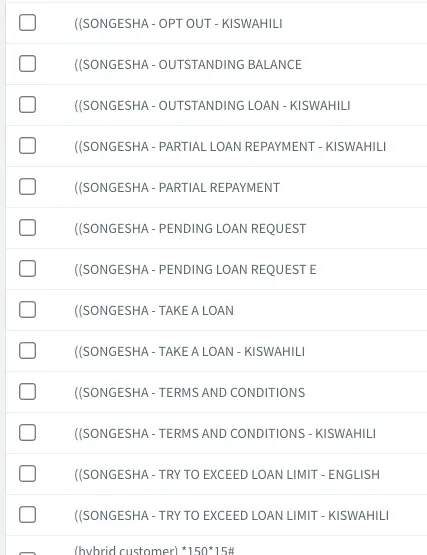 Tests suites for easy QA
Kapptivate makes it easy to create test suites, which are groups of tests that help speed up your tests in development, rollout, and production. With test suites, you can quickly and easily organize your tests and run them all at once, saving you time and effort.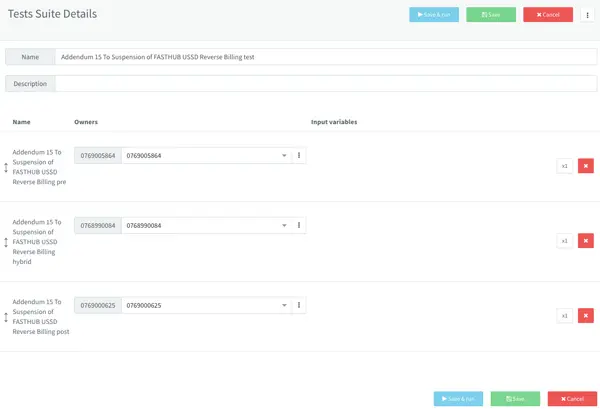 Access tests results in a central location
With Kapptivate, you can access real-time test results for all your tests, giving you a clear understanding of how your product is performing.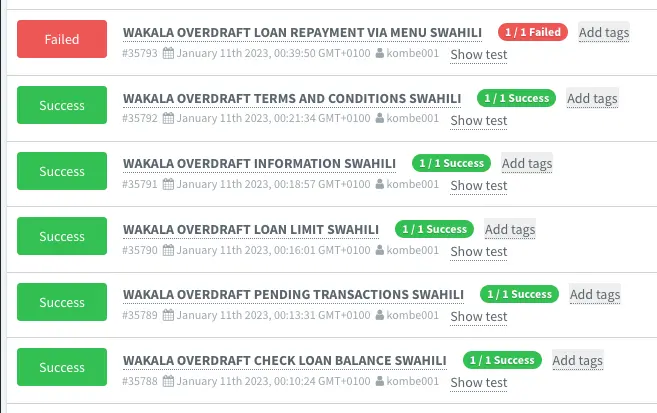 All-in-one synthetic testing solution.

Are you ready to improve the digital experience of your products ?
Reach out to us and we'll talk about how our solutions can help your business achieve it's objectives.