Test and monitor Mobile Money services
In the context of a global technological advancement in emerging countries, usage of Mobile Money services increased significantly. Based on technologies like USSD, Android and iOS applications, those services are greatly exposed to a multitude of incidents and downtimes.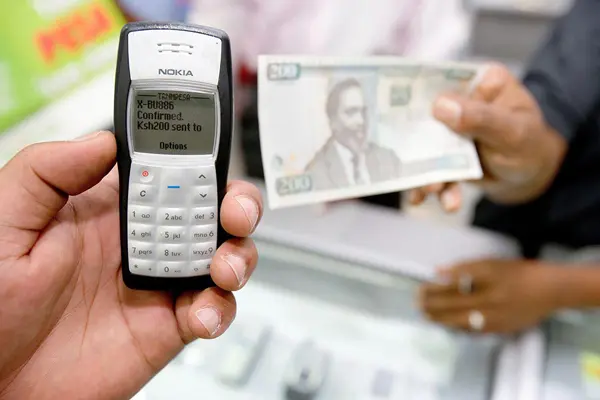 To ensure that these critical services are secure, reliable and available for their users, Global Telecom Operators and Banks partnered with kapptivate. As of now, kapptivate's solution is used in more than 16 countries to test and monitor critical Mobile Money services 24/7.
From USSD menus to Android mobile applications, Mobile Money providers need to make sure their customers have the best in class user experience on the market.
See uptime of Mobile Money Apps, USSD & SMS
At kapptivate, we understand the importance of having fully functional services while also being aware of their status at any time of the day. In response to these problematics, kapptivate created a complete set of tools designed to help you do active End-To-End testing and monitoring of these critical Mobile Money services from the point of view of your users. kapptivate's solution can be integrated during your project phases and during run phases.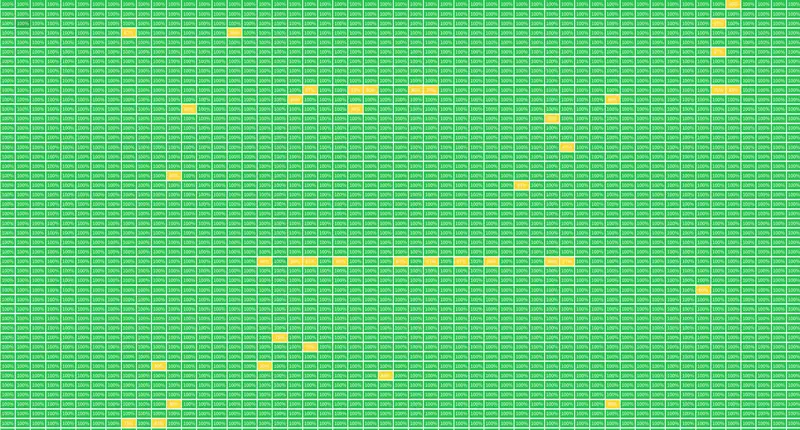 Analyse Key Mobile Money performance KPIs
Because you can't improve what you don't measure, kapptivate let's you get a full visibility in your most important Mobile Money KPIs:
* Ussd Response Time
* SMS Notification Response Time
* Mobile App launch duration
* Money Transfert duration
* Total minutes of downtime over period...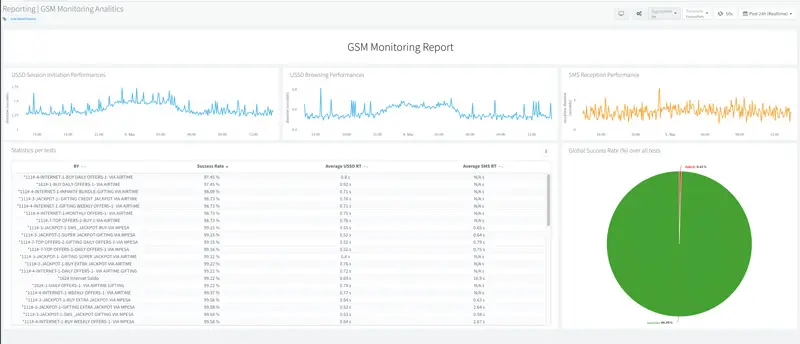 Test your Mobile Money services across regions
Testing in one location is often not enough to make sure the user experience is great everywhere. Thanks to kapptivate solutions, you can test your Mobile Money services in multiple regions, on multiple networks for a multitude of different use cases.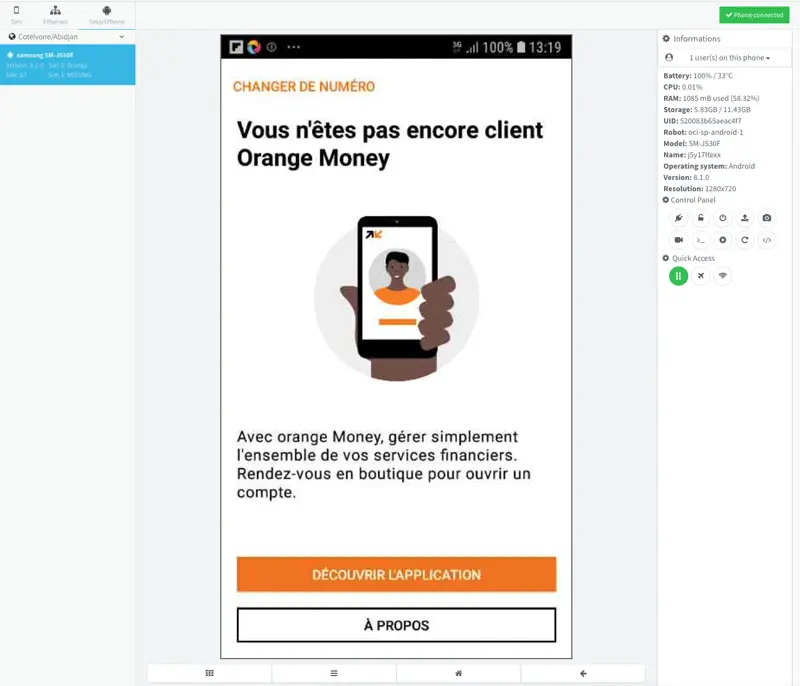 Have a look at the true user experience of your Mobile Money App
By running tests H24 on Android and iOS devices, organisations will have the best KPIs and insights regarding the real user experiences of their Mobile Money applications. Mobile Money service providers will see how long it takes for their application to launch, to display a balance, to transfer money etc.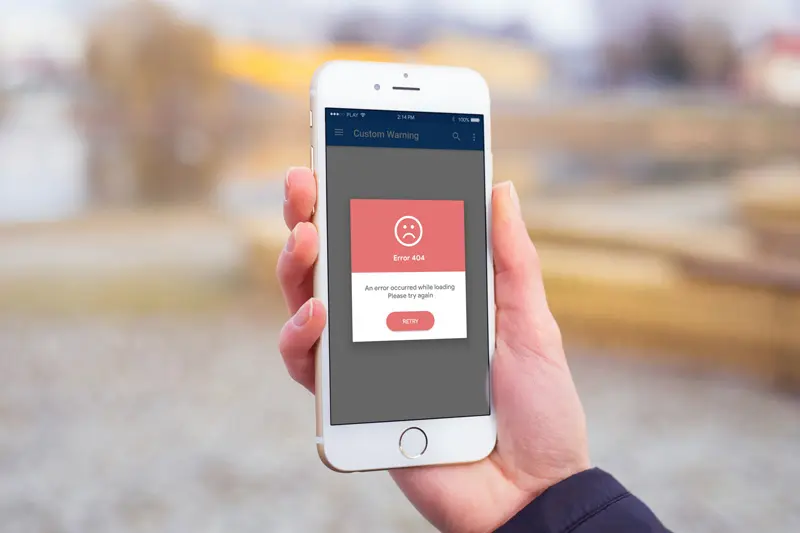 QoE for Mobile Money unlock key insights to improve your customers satisfaction
Once the QoE of your mobile money is under kapptivate supervision, you will benefit from all the key KPIs to really propose the best service on the market and win previous customers.
01
Cross-technologies synthetic testing
02
H24 monitoring from multiple locations
03
Instant alerting when your tests break
04
Powerful analytics with our best in class dashboards
See some scenarios you can test about Mobile Money
Cash-in
Cash-out
Topup
International Money Transfer
P2P
Check Balance
Merchant Payment
Bank Operations
Bill Payment
And many more...
24/7 Service view
Quickly pinpoint the origin of issues even in complex environments.
Be alerted in no time
Prevent issues from getting out of hand thanks to ultra fast alerting.
Display historical views
Get an historical view of your services over one year.
Speed-up debugging
Find the root cause of issues in no time thanks to detailed reports.
Minimize downtime
Reduce incidents impact on your customers and partners.
Real time KPI follow-up
Follow the critical quality KPIs of your services simply.
Improve performance
Quickly identify performances degradation and solve theme.
Increase user satisfaction
Less downtime, less issues mean that your users will be happier with your services.
Integrate with existing tools
Integrate kapptivate monitoring with your existing monitoring stack.
Interested about what we can provide ?