Mobile application testing using real-devices with kapptivate
Install, test and monitor all your smartphone applications and web applications using real mobile devices placed anywhere in the world.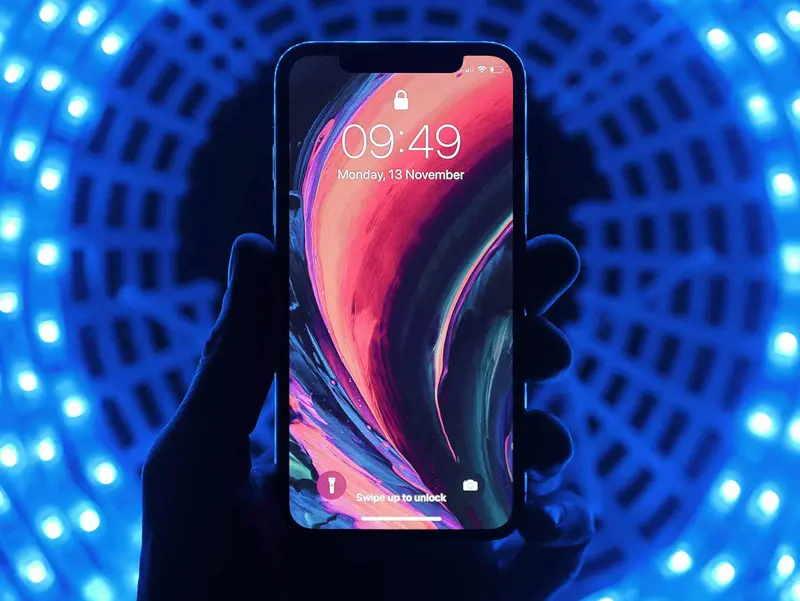 Get remote access to those devices for manual debugging.
Automate your usage scenarios and get a better understanding of how users experience your products.
Remote control
Control your devices from the comfort of your browser. Interact with them using natural gestures like swipe, tap.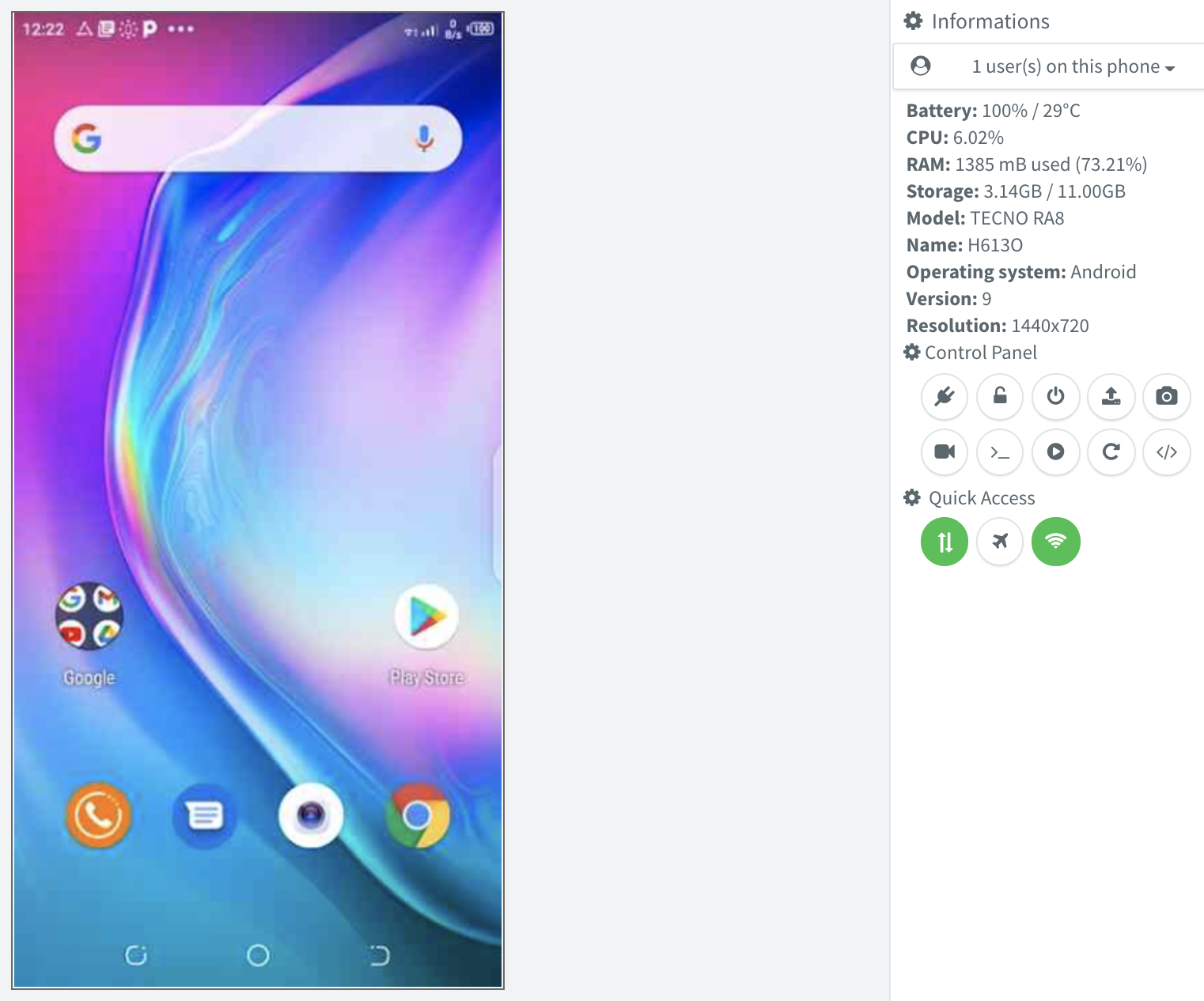 Real carrier network
Connect your devices to real network carrier and Wifi connection. Test your application using real life conditions at any location.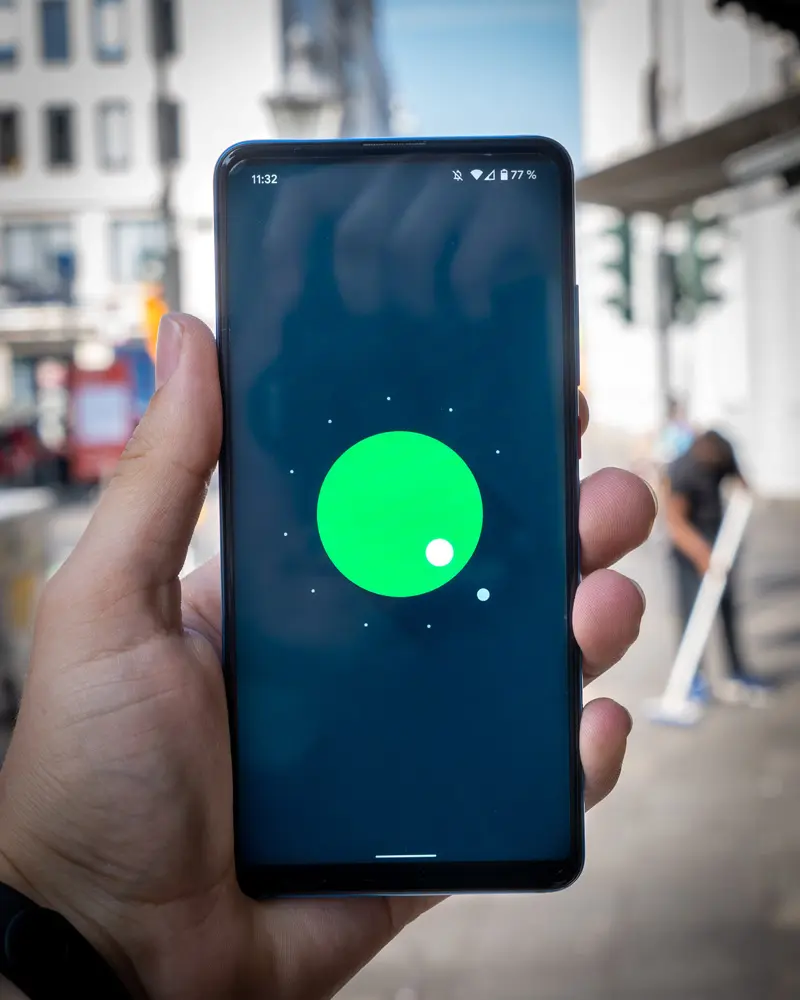 Worldwide deployment
Deploy your devices anywhere in the world. Manage them in a single place with a simple and intuitive interface.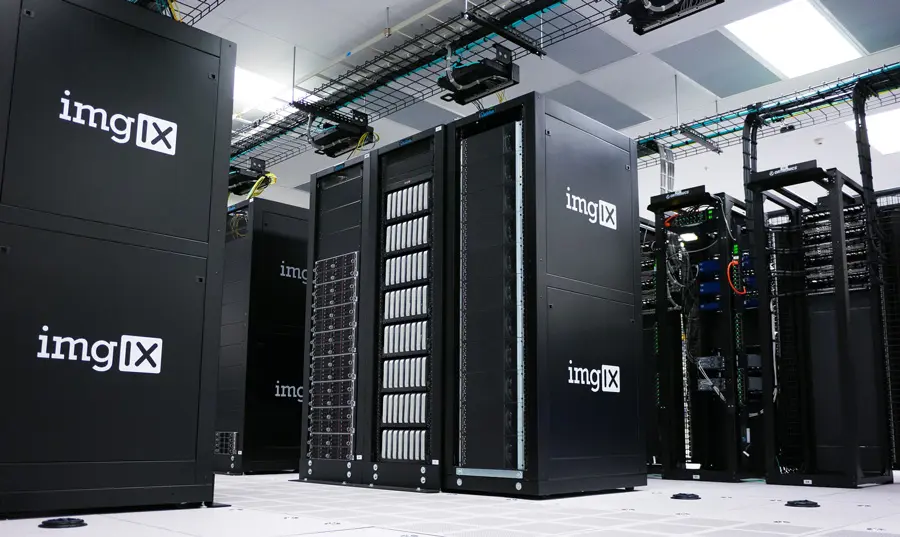 Integration flexibility
Integrate the solution with your CI pipeline by using our open APIs. Upload, run and get the results of your app tests running on your devices.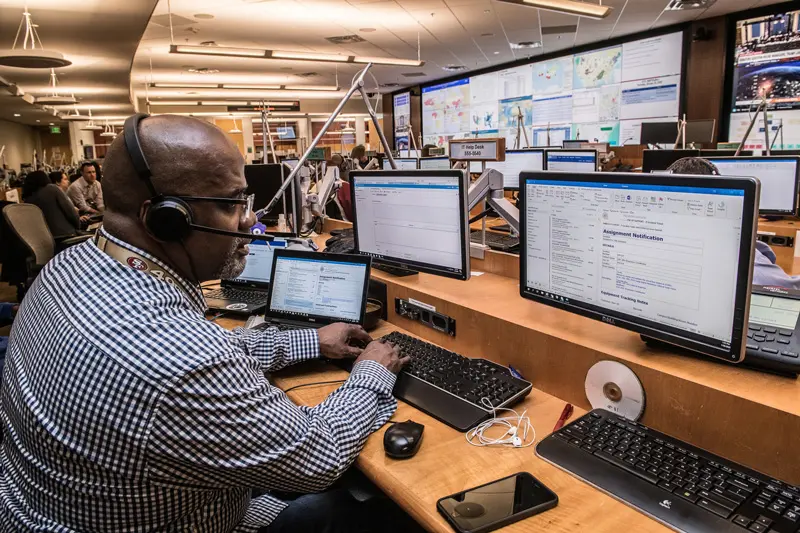 Forget about managing your tests devices. We will do it for you!
kapptivate can orchestrate, centralize and administrate all your distributed devices in an easy to use web interface.
01
Cross-technologies synthetic testing
02
H24 monitoring from multiple locations
03
Instant alerting when your tests break
04
Powerful analytics with our best in class dashboards
Features
Natural Gesture
1-click Apk & Ipa Upload
Multiple devices management
Appium-compliant
Remote Debugging
Test Recorder
Android and iOS management
Multiple locations testing
24/7 Application Supervision
And many more...
24/7 Service view
Quickly pinpoint the origin of issues even in complex environments.
Be alerted in no time
Prevent issues from getting out of hand thanks to ultra fast alerting.
Display historical views
Get an historical view of your services over one year.
Speed-up debugging
Find the root cause of issues in no time thanks to detailed reports.
Minimize downtime
Reduce incidents impact on your customers and partners.
Real time KPI follow-up
Follow the critical quality KPIs of your services simply.
Improve performance
Quickly identify performances degradation and solve theme.
Increase user satisfaction
Less downtime, less issues mean that your users will be happier with your services.
Integrate with existing tools
Integrate kapptivate monitoring with your existing monitoring stack.
Interested about what we can provide ?