Discover our QoE and QoS measurements robots.
kapptirobots are the heart of our kapptitest and kapptimonitor solutions. Those special hardware are built to be autonomous and robust so you can deploy them anywhere to create your own private device lab.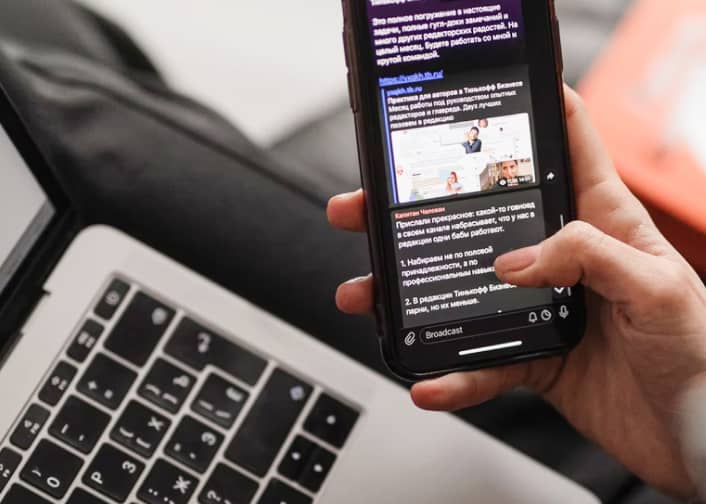 To measure the

user experience

, we created the perfect appliances designed to test your digital products every days, every minutes.
Cellular Robots
Built from the ground up internally, our cellular robots were created to bring you the best testing and supervision experience for your mobile services such as USSD, SMS, network performances or data services in 2G/3G/4G/5G. Up to 8 SIM cards can be inserted and used at the same time.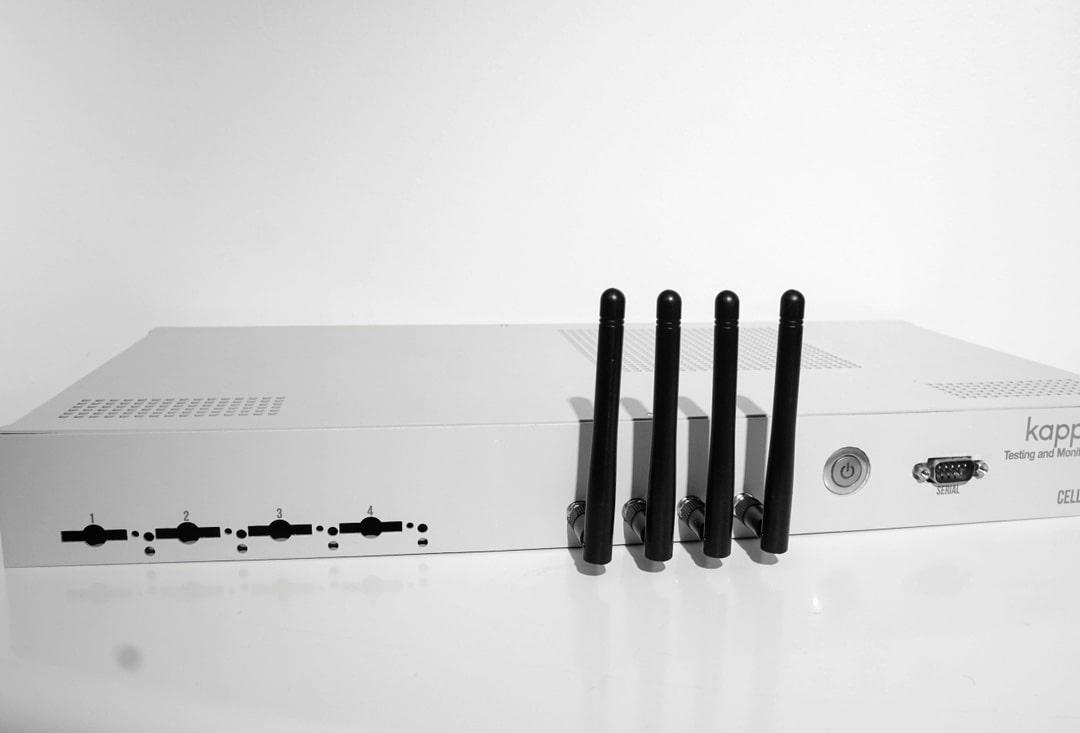 Web & Smartphone Robots
Whether you are interested in managing the consistency and reliability of your websites, web services or OTT services over wifi or ethernet connexion, kapptivate's web robots are the ideal way to achieve those objectives.
Remotely control, test and automate your iOS and Android device's applications and web applications by using one of our smartphone robot. Easily manage and deploy your real test devices locally and in your selected locations.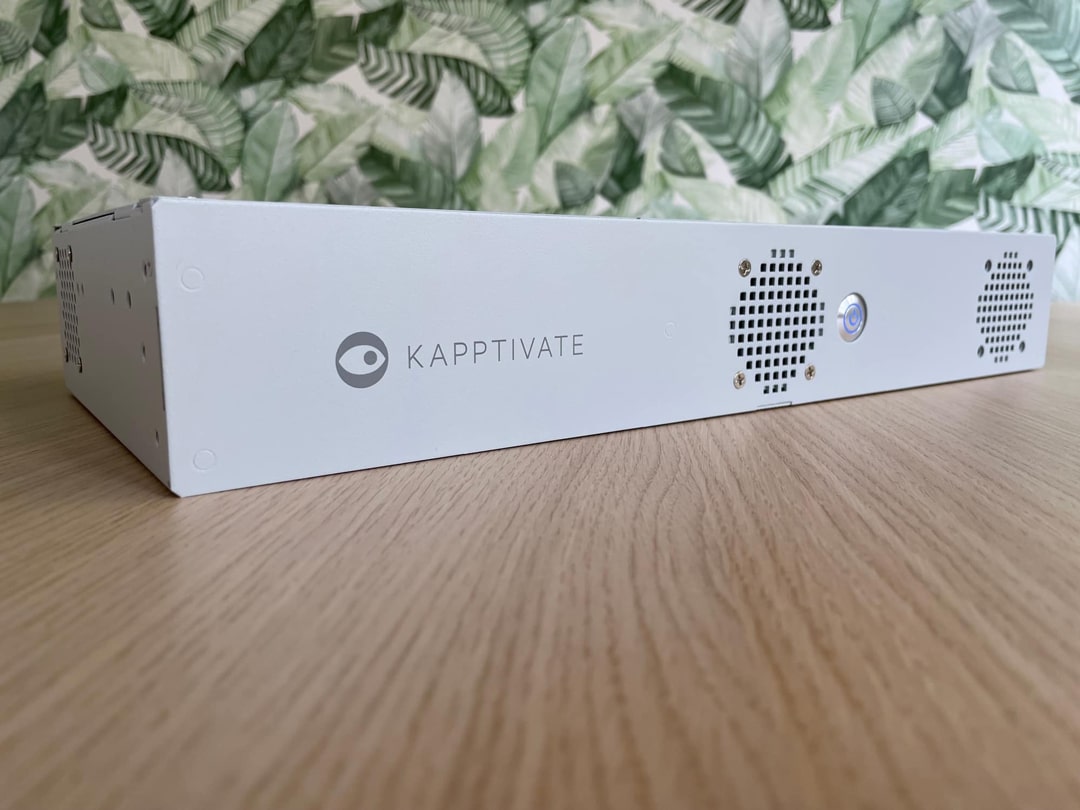 You can't improve what you can't measure.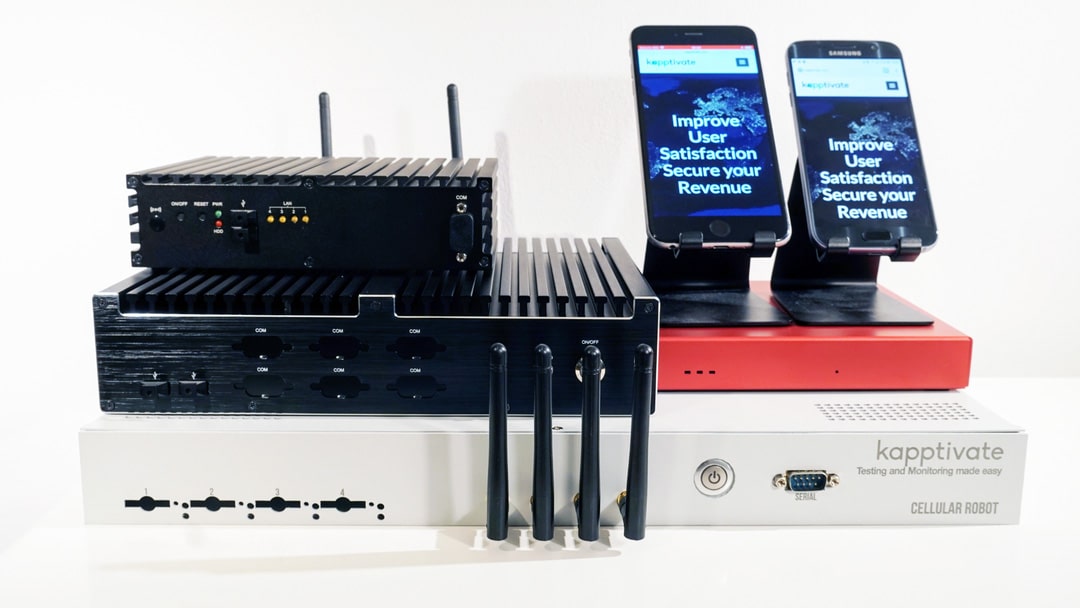 Discover the full suite of kapptivate solutions
Are you ready to improve the digital experience of your products ?
Reach out to us and we'll talk about how our QoS & QoE robots can help your business achieve it's objectives.