Mobile Money companies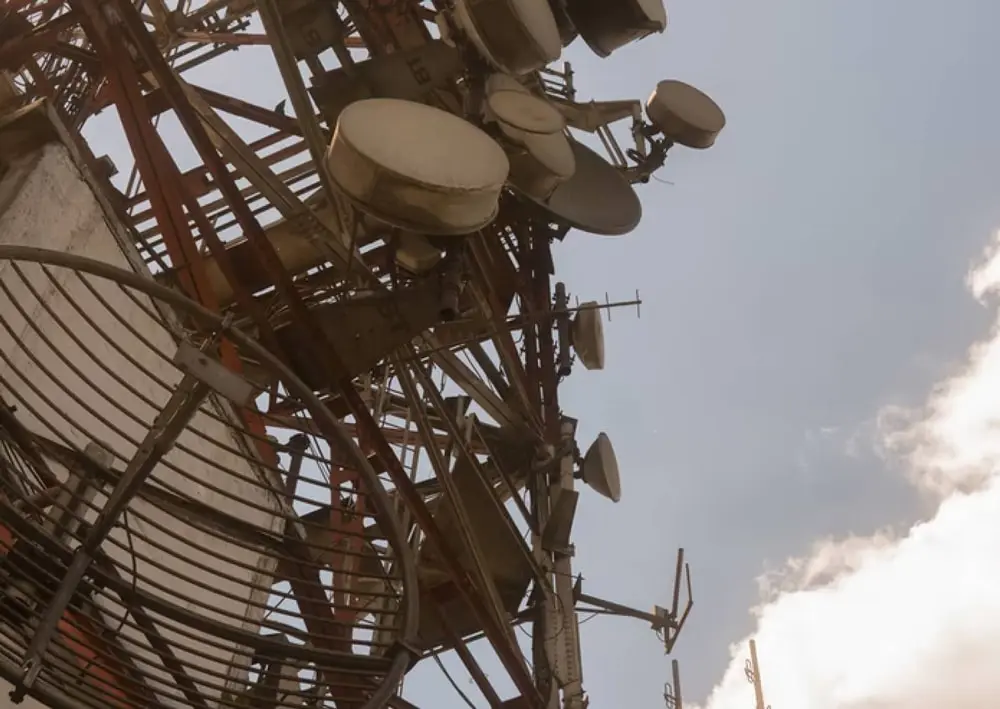 In the context of a global technological advancement in emerging countries, usage of Mobile Money services increased significantly throughout the years. As a result, global operators, leaders in their respective fields, are being challenged every day with significant amount of transactions to handle. To ensure that these critical services are secure, reliable and available for their users, they partnered with kapptivate to test and monitor critical Mobile Money services 24/7.
For mobile money companies, kapptivate offers it's solutions to help them deliver the best customer experience:
* kapptiTest to help them create automated test on all their digital channels to launch non regressions test campaigns, rollout tests and many more on all their distribution channels : USSD / SMS / Mobile Applications / Websites / APIs...
* kapptiMonitor to continuously test their services and be alerted in case of errors or performances degradations on all channels for all transactions
* kapptiBuild to have access to a no-code platform to bring mobile money usecases to new channels like Mobile Apps, Chatbots, API etc...
With kapptivate solutions, Mobile Money companies will be able to:
* Create USSD Menus in no time without any coding required
* Do non-regression tests for Cash In, Cash Out and all Mobile Money transactions
* Measure the performance of the SMS notification reception after an USSD transaction
* Check the availability of their mobile applications
* and more...
See what we did for our


w

o

n

d

e

r

f

u

l

clients