Insurances companies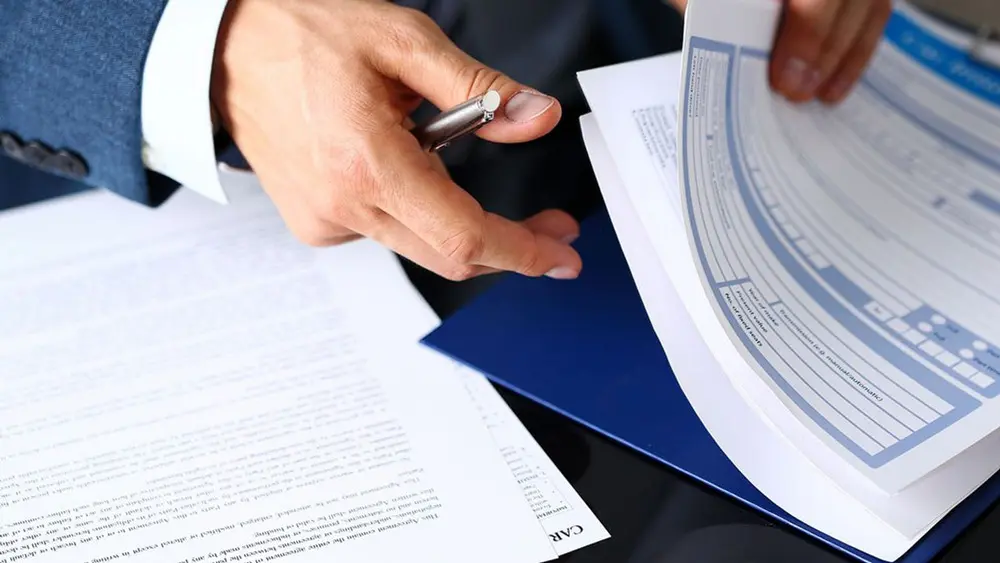 Insurances companies are now tackling the next step in their development to become "Insurtech". They need to deploy new tools and solutions to embrace the digital needs of their customer and stay on top of the business.
For insurances, kapptivate is the perfect partner thanks to the following solutions:
* kapptiTest to help them create automated test on all their digital channels to launch non regressions test campaigns, rollout tests and many more.
* kapptiMonitor to continuously test their insurance mobile application or back-office web applications
* kapptiBuild to allow them to enrich existing customer experience in their mobile app without any coding required.
kapptivate solutions will give Insurances the possibility to:
* Create new Smartphone tests with an easy to use test recorder for both Android & iOS
* Cover all their internal tools behaviour like CRM / Contract management tool and more
* Generate metrics related to the end-user experience of their solutions