IT & Digital companies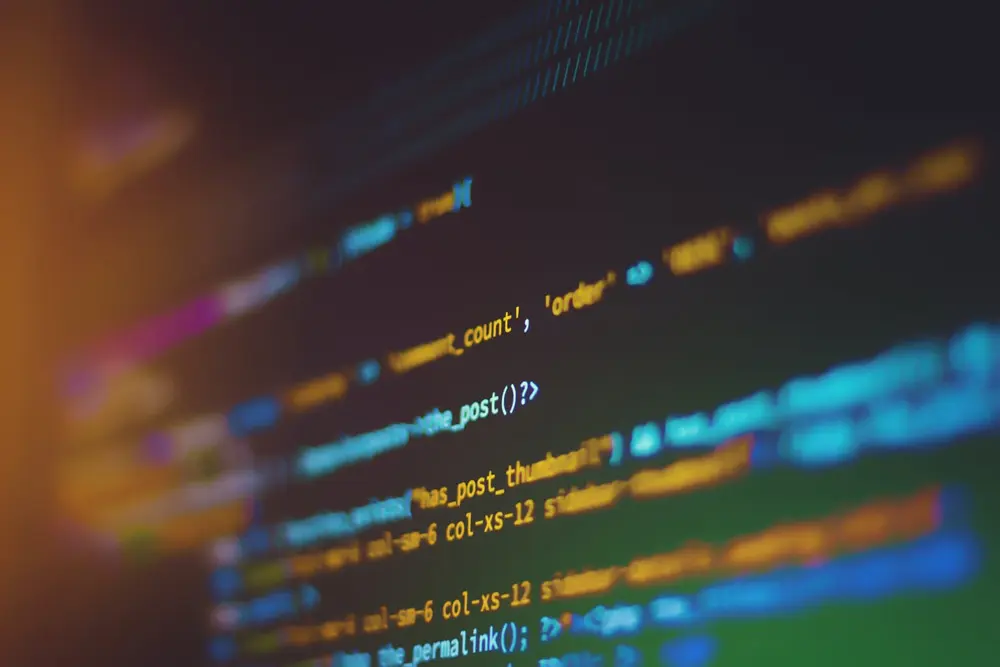 IT and Digital companies are in a constant race to be at the top of their business potential. To achieve this, they need to scale fast, rely on a various set of technologies and add new features and services to their offers. This race, however, introduce new levels of complexity that can lead to operational challenges and unforeseen performance issues.
IT and Digital companies can rely on kapptivate to achieve their objectives thanks to our suite of products:
* kapptiTest to help create automated test on all digital channels USSD / SMS / Mobile Applications / Websites / APIs...
* kapptiMonitor to test their services 24/7 and be alerted in case of errors or performances degradations
* kapptiBuild to have access to a no-code platform to create new digital products on various platforms like Mobile Apps, Chatbots, API etc..
See what we did for our


w

o

n

d

e

r

f

u

l

clients