Financial Services and Banks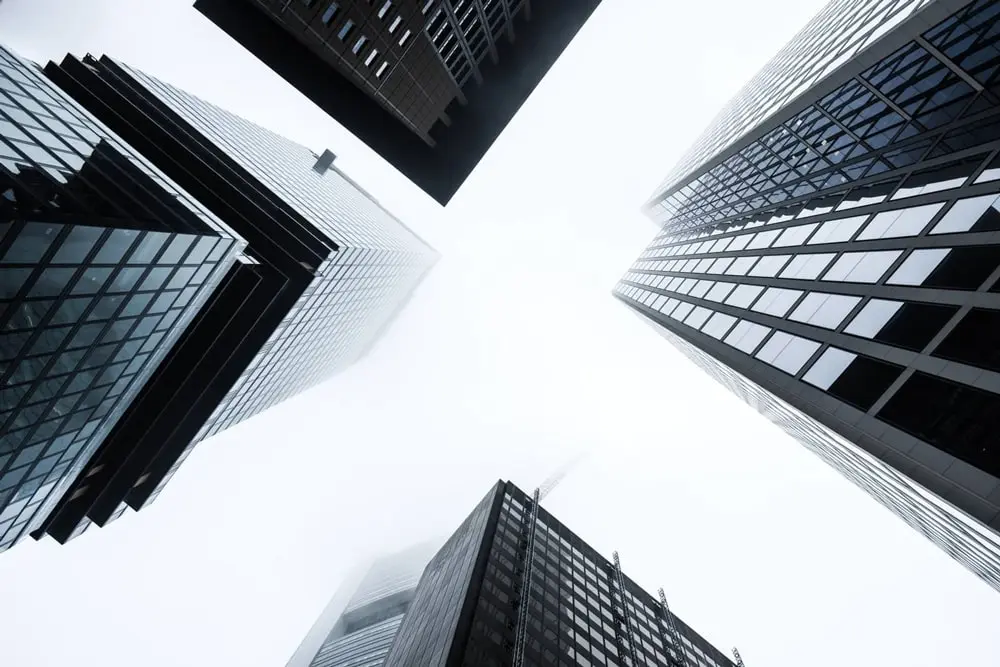 Banks and financial services firms now have an obligation to deliver an exceptional customer experience across their websites, web applications and mobile applications. To achieve those results, those companies need to have solutions that will give them the metrics and KPIs necessary to improve their services.
kapptivate solutions help them deliver the best customer experience with:
* kapptiTest to help them create automated test on all their digital channels from web applications to mobile application.
* kapptiMonitor to continuously reproduce end users scenarios on multiple devices and browsers to replicate the user experience and alert when scenarios are failing.
* kapptiBuild to allow them to create in an easy way the best customer experience without any coding: USSD Menus, Android and iOS Applications can be created without any coding experience.
kapptivate solutions will give Financial firms and Banks the capacity to:
* Make sure the APN and data connection used by PoS are working in multiple geolocations.
* Monitor the user experience and availability of their customer service applications and internal applications
* Give the capacity to business team to create new services inside mobile apps 10 times faster than normal
See what we did for our


w

o

n

d

e

r

f

u

l

clients