Synthetic Monitoring made easy
Proactively monitor your website or application's performance and user experience. Simulate user interactions with your website, application, to detect and alert on any issues before they impact real users. Detect issues such as slow load times, broken links, and errors. Combine it with the availability of external resources, such as APIs, to ensure that they are always accessible to the application.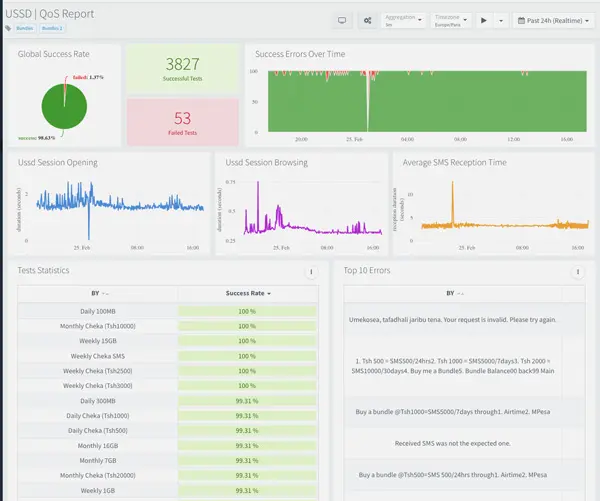 Detect any downtimes before it impacts your customers.
Test on Real Browsers and Real Devices
Your tests are run in real Chrome, Firefox or Edge browser to ensure the same experience than your real users.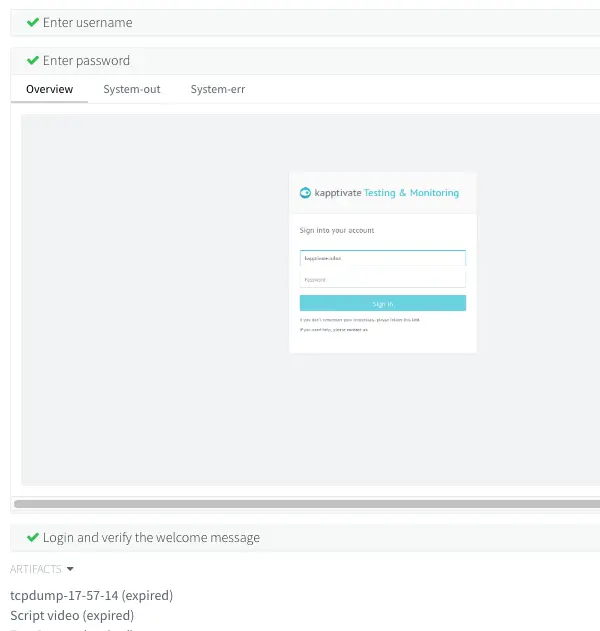 Measure web pages and app performances
Stay on top of your website and application's performance with Kapptivate Synthetic Monitoring and get real-time insights into key performance indicators such as loading time, web vitals. Add custom timers and more to ensure a seamless user experience.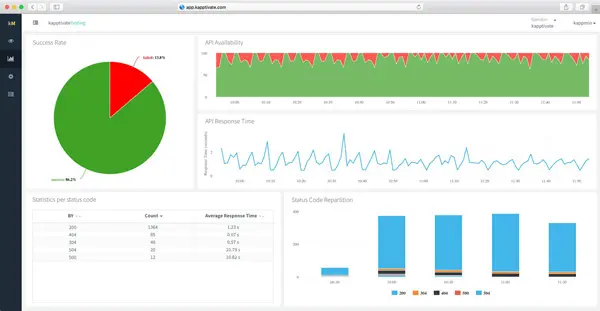 Complete with proactive API monitoring
Check your APIS Endpoints (HTTP, SSL, DNS...)
Get the performance of your APIs in real-time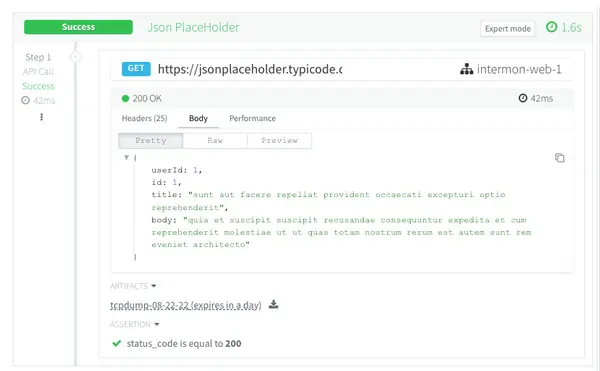 All-in-one synthetic testing solution.

Are you ready to improve the digital experience of your products ?
Reach out to us and we'll talk about how our solutions can help your business achieve it's objectives.