No-Code Test Recorder
Are you tired of manually testing your mobile app on multiple devices and platforms? Look no further than Kapptivate's Test Recorder. Our powerful tool allows you to record and play back automated tests, making the testing process quick and efficient.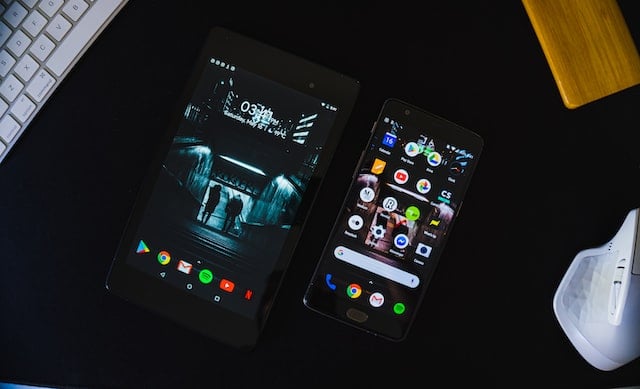 Effortlessly

automate your testing

with Kapptivate's Test Recorder
iOS and Android test recorder
Our Test Recorder allows you to create automated tests for both Android and iOS apps in one solution. This eliminates the need for multiple tools and saves you time. You can record your interactions with the app and run the resulting test script on multiple devices and platforms, ensuring that your app is functioning correctly for both Android and iOS.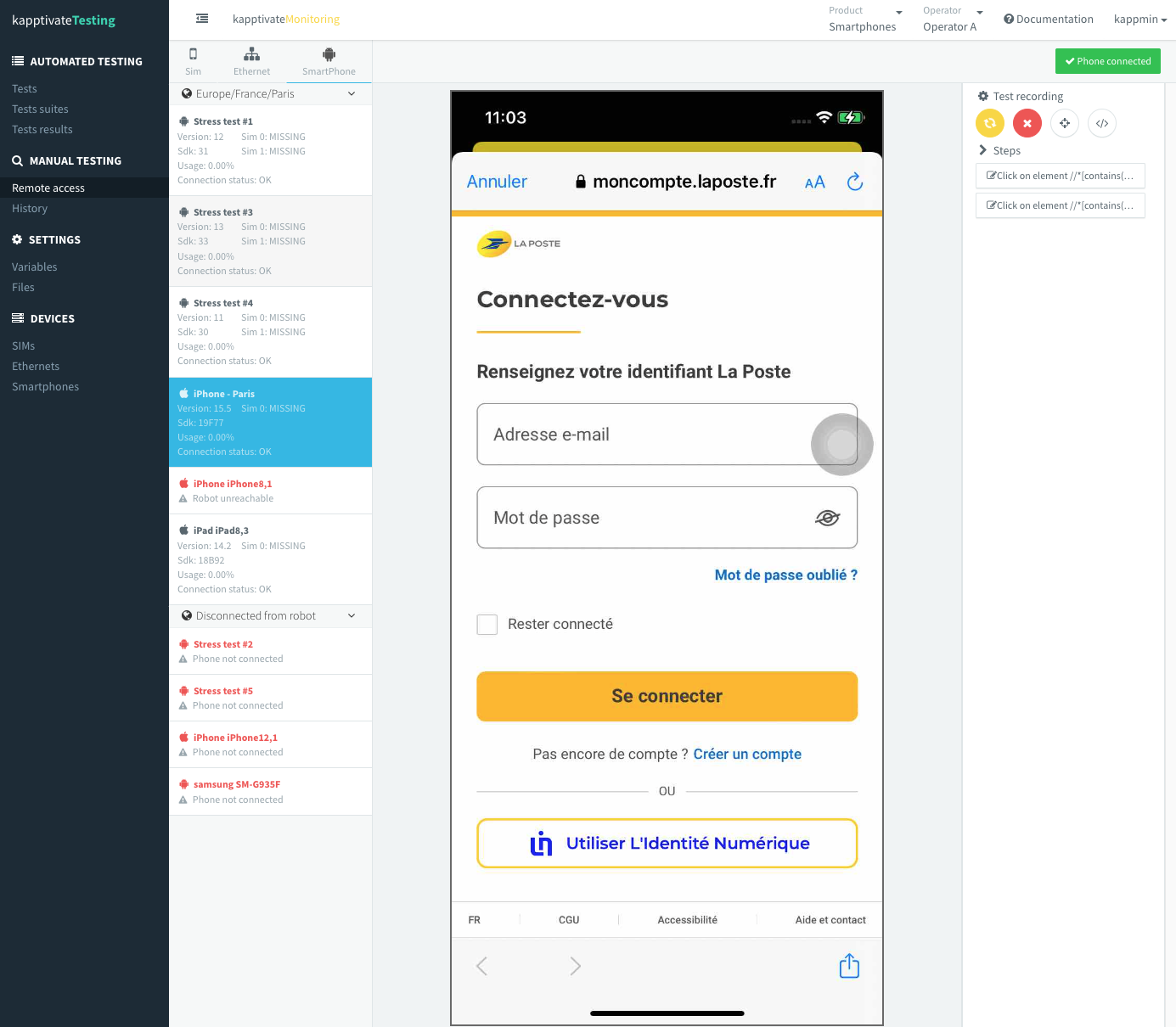 Web and API test recorder
Kapptivate's Test Recorder works for web browsing tests and APIs. It records your interactions, generates test scripts and automates testing of web pages and APIs. This makes it a versatile tool for testing a wide range of applications and services.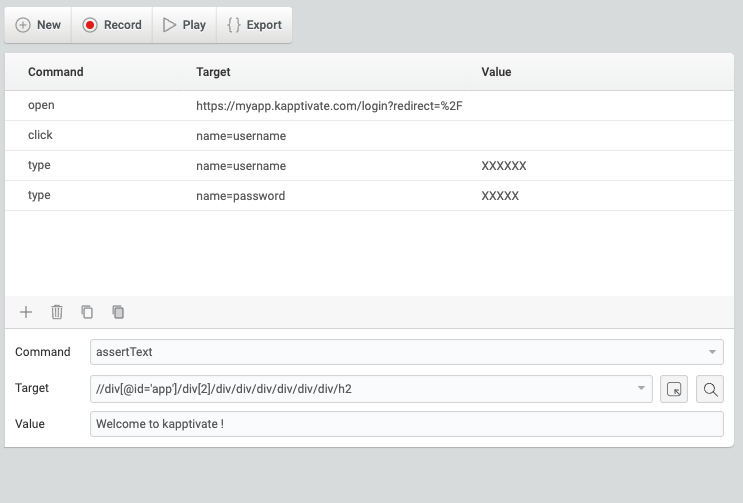 One solution for all your no-code tests
Enjoy the benefits of No-Code monitoring:
* Simple test cases updates
* Cross-channels testing (start a test on a smartphone and ends it on a web browser)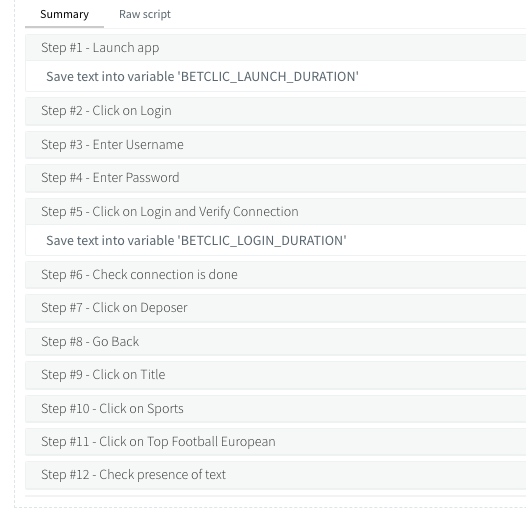 All-in-one synthetic testing solution.

Are you ready to improve the digital experience of your products ?
Reach out to us and we'll talk about how our QoS & QoE robots can help your business achieve it's objectives.